Due to the growing need to connect and disconnect combustion engines to their various utilities like pumps, compressors and generators, M.W.M. has designed and developed a new configuration of the electromagnetic 4 poles clutch: the DF-GT compact.
This electromagnetic clutch has the major advantage to be directly connected to the engige, through a highly flexible aouspling allowing therefore:
An easy "plug & play" installation thanks to the flange SAE J620
An incredible compact design
An ability to damp vibrations and compensate misalignments
An exceptional adaptability to various applications
Free maintanance
In addition it's a 4 poles clutch, the most performing, since in the same size it achieves the magnetic force twice.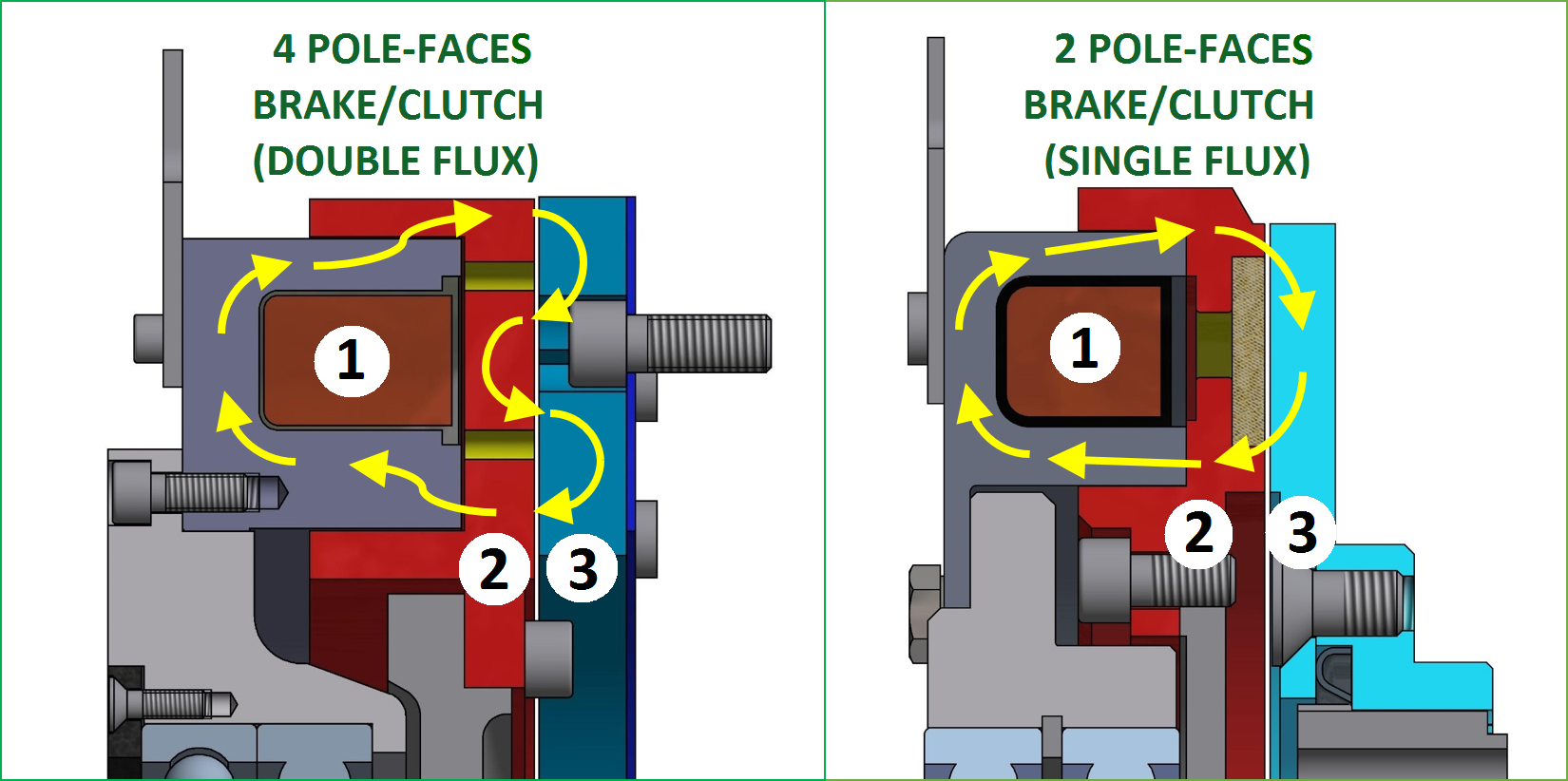 This new configuration, allows the application to different industrial sectors.
Among the most interesting: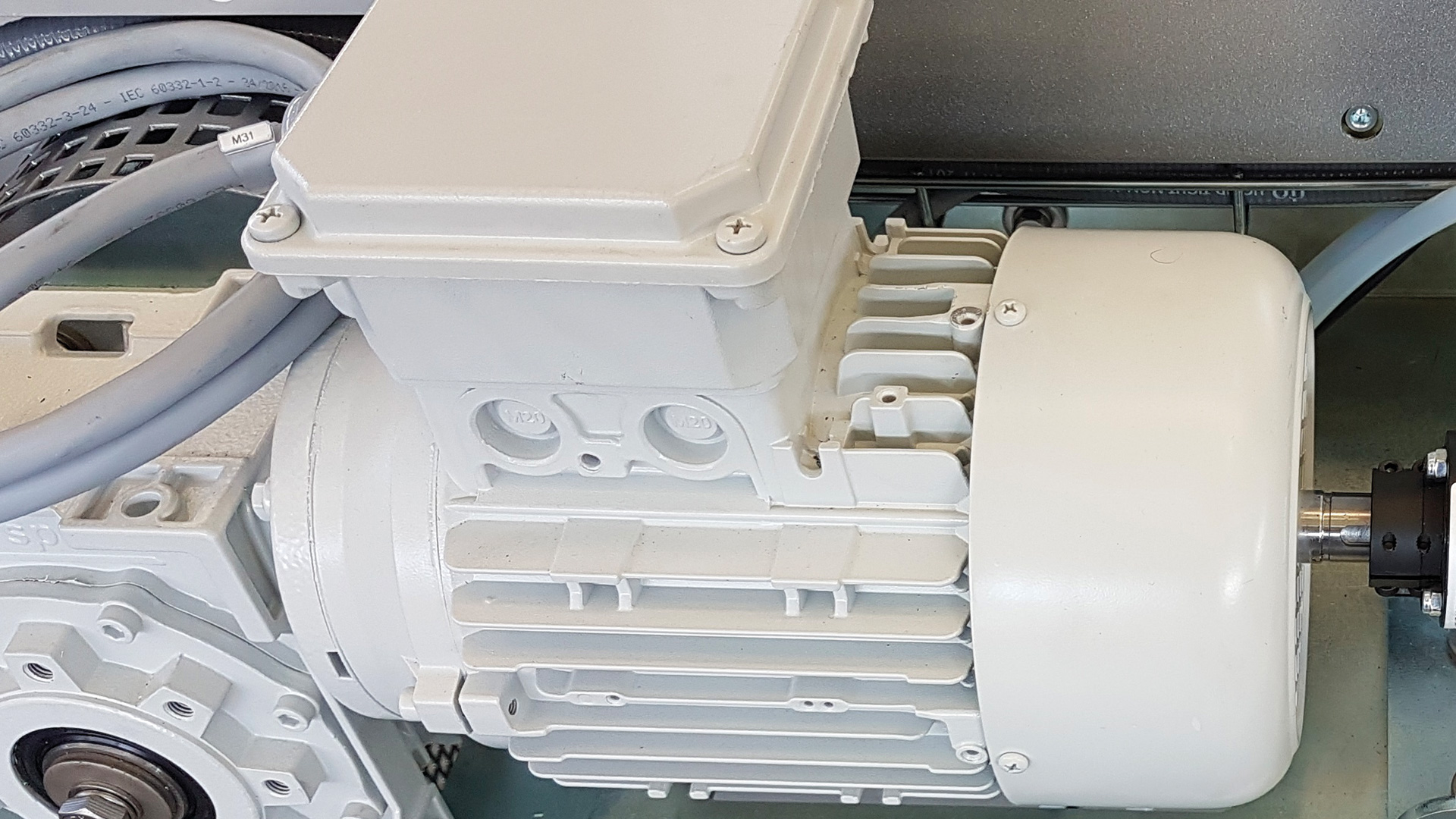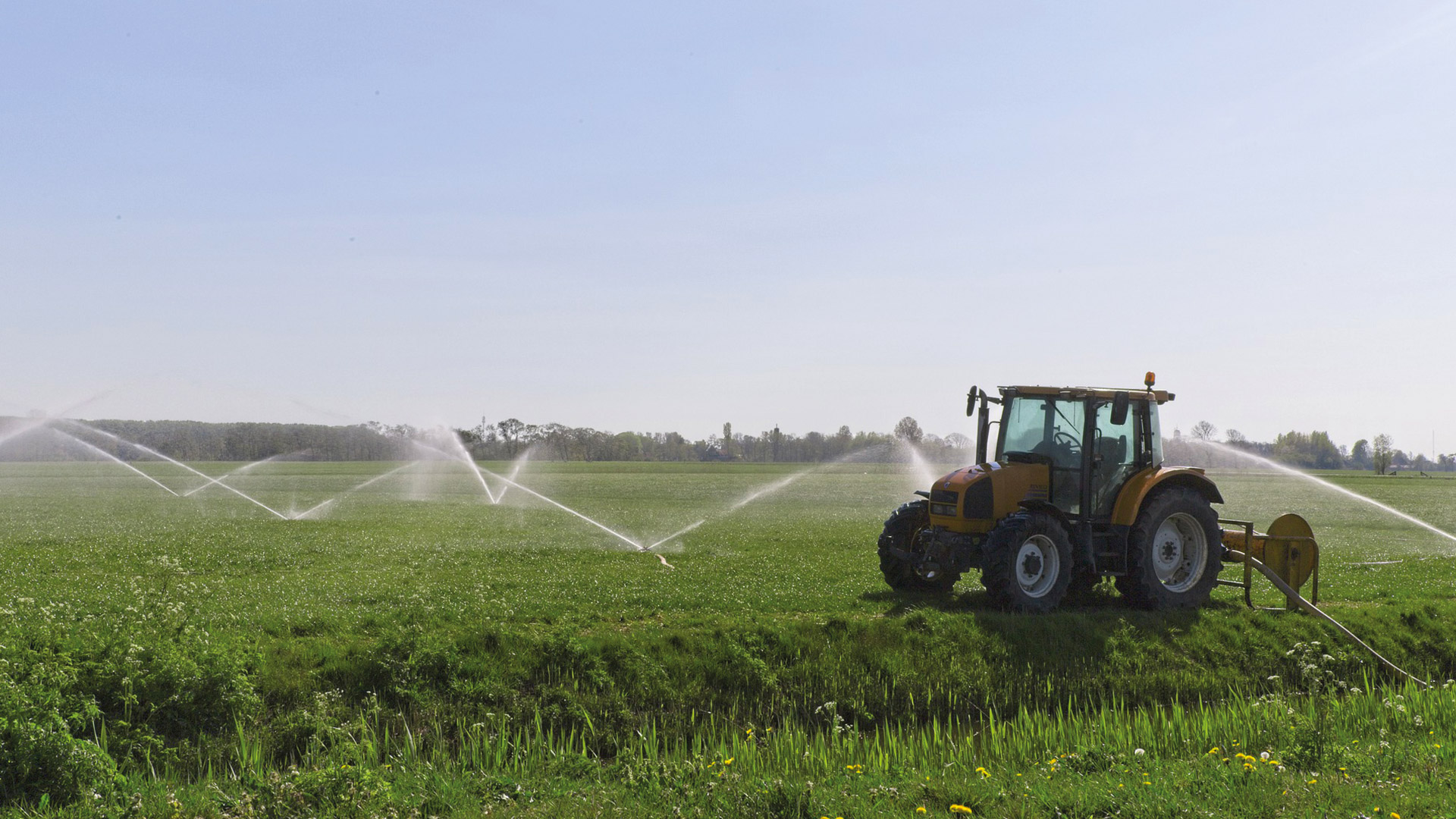 Construction machines, drilling machines, milling machines, fire trucks, others.: